Volume 2 - Featuring lyrics from Permanent Waves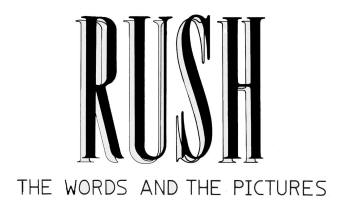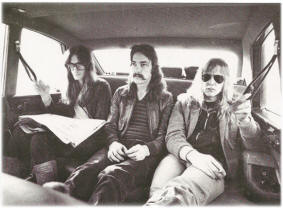 The Words and the Pictures (Volume 2) was published in England in 1980. Volume 2 features lyrics from Permanent Waves and pictures of the band. In this book, there are only three new lyrics sheets, which are from Permanent Waves. The other lyrics sheets are available in Volume 1. I've only included large images of the three new sheets.
If you're looking to buy these books, they're long out of print. You can occasionally find them on eBay. A friend loaned me this one. Perhaps this book will be reissued at a later date.
Lyrics sheets
Click any of the images for a larger picture (these are high resolution scans).
View a scan of the entire book The Words and Pictures 2.
Go to The Words and Pictures 1.
All lyrics on this page Copyright © 1974 - 2006 Anthem Entertainment
*All Rights Reserved
*For Promotional & Private Use Only
*It is Strictly Prohibited to Redistribute, Republish, Reproduce or Profit From The Content Found Herein